For a break down of the techniques I use and what I have been trained in, visit my About Me Page.
Remedial Massage
Medibank Private defines Remedial Massage as this:
Remedial massage is the systematic assessment and treatment of the muscles, tendons, ligaments and connective tissues of the body to assist in rehabilitation, pain and injury management. It's performed to create favourable conditions for the body to return to normal health after injury and is defined by the premise that the treatment can reasonably reverse certain physical effects a patient may be presenting. If a patient has suffered a moderate injury resulting in structural pain and/or loss of function, then remediation is required to reduce or eliminate pain and restore that function. Remedial massage is designed to balance muscle/soft tissue length, tension, tone which will in turn promote the return to normal joint/capsular/bone position; increase the flow of blood and lymph, particularly in the injured areas, thus removing blockages, damaged cells, scar tissue and adhesions resulting from injury.
Essential, Remedial Massage is a combination of some or all of the following modalities in order to restore good health to your muscles and tissue based on your individual needs.
I provide a firm massage and specialise particularly in Deep Tissue Massage and Trigger Point Therapy – but I always adjust the pressure to your tolerance levels.
Deep Tissue Massage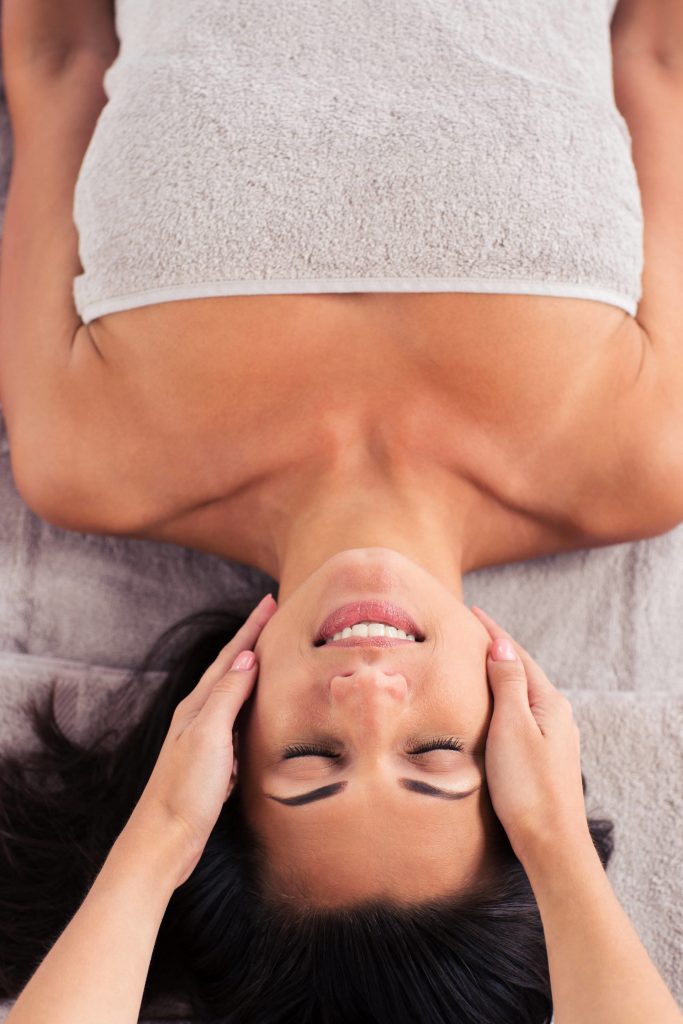 Massage Envy defines Deep Tissue Massage as:
Deep tissue massage therapy is similar to Swedish massage, but the deeper pressure is beneficial in releasing chronic muscle tension. The focus is on the deepest layers of muscle tissue, tendons and fascia (the protective layer surrounding muscles, bones and joints).
A study in the Journal of Alternative and Complementary Medicine found that people's blood pressure fell after a single 45 to 60 minute deep tissue massage. Additionally, a 2010 meta-analysis in the Journal of Clinical Psychiatry found that massage modalities like deep tissue reduce stress hormone levels and heart rate while boosting mood and relaxation by triggering the release of oxytocin and serotonin.
I often use Deep Tissue Massage in my treatments but I always cater for the individual client. I have found this to be one of the most effective techniques at eliminating pain.
Trigger Point Therapy
I use this in conjunction with other treatments. Trigger Points are simply the proper term for "knots".
Physio Works says this about Trigger Point Therapy:
Trigger Point Therapy is for almost everyone. Muscles with active trigger points are always weaker than normal muscles and unable to move through their full range of motion. Often because they are unable to perform their normal function, other muscles are recruited to perform the activity of the compromised muscle. These secondary muscles can go on to develop trigger points themselves if the original muscle is not treated.
I often find Trigger Points can be the causes for several complaints such as headaches, aches and pains. They are caused by overuse and can be worsened by stress.
Sports Massage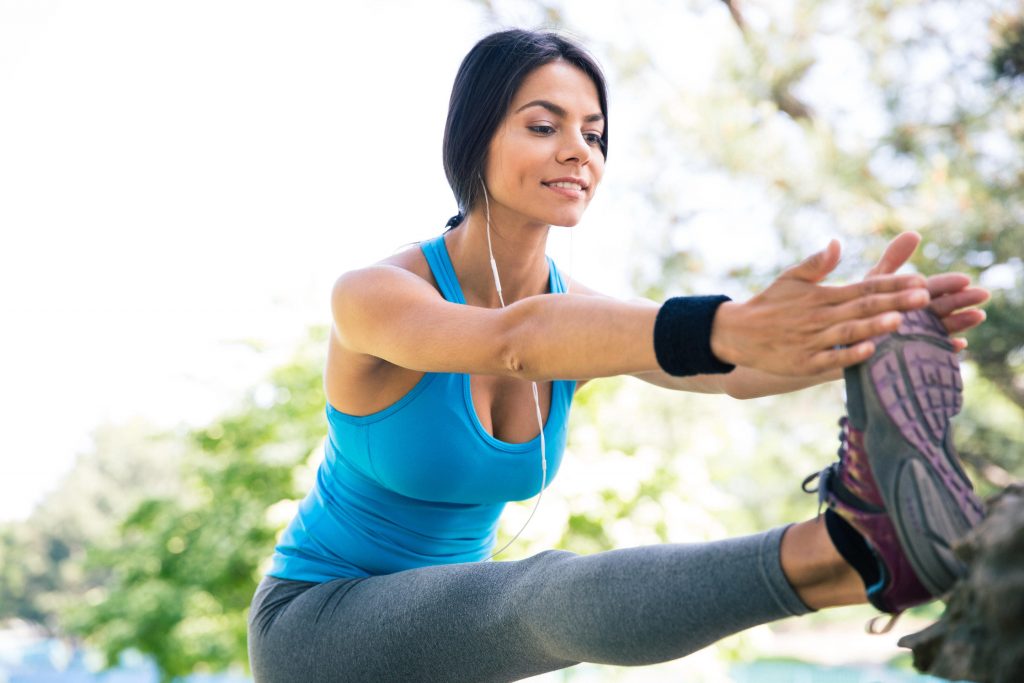 This is an area which I am currently doing further study and growing in. I will be attending a "Sports Taping workshop" at the end of August 2017 which will add to this area.
The focus of Sports Massage is primarily treating sporting injuries (no, you don't have to be an athlete to hurt yourself at the gym). At this stage I do not offer treatments at sporting events, but I can work with athletes for injury treatment and prevention. I highly recommend post-event massage if you have recently competed in a large scale event such as a marathon, sporting match, tournament or anything as this can help the body repair itself after this added exertion so that you can return to optimal performance faster.
I will be looking to incorporate my training in Onsen and Sports Taping to create a new treatment option for any individual who is looking to stretch and strengthen pivotal muscles in posture and joint stability. COMING SOON!
Manual Lymphatic Drainage
Vital Chi Wellness defines Lymphatic Drainage as:
Manual lymphatic drainage is a very gentle massage technique used to stimulate the flow of lymphatic fluid ('lymph') – around your body. Using specific slow, light strokes, manual lymphatic drainage works on the connective tissues immediately below the skin (not the deeper muscles like remedial massage).
By promoting fluid circulation and decongesting the lymph nodes, manual lymphatic drainage helps boost the immune system and detoxify the body. Manual lymphatic drainage can help treat a wide range of health conditions and illnesses…
Lymphatic Drainage is very light. I incorporate my knowledge of Aromatherapy into my Lymphatic Drainage Massages to provide the optimal result possible. I have seen amazing results from clients who have suffered from fluid retention. That being said, if you don't need one and have no or very little fluid to be moved, you won't notice any results.
Lymphatic Drainage is excellent for the following conditions:
Oedema (e.g. lymphoedema, oedema/swelling during pregnancy)
Post Breast Surgery (especially in cases where the Auxiliary Lymph Nodes have been removed due to cancer)
Fluid Retention
Low Immunity
Post Surgery
Weight Gain
**Please ensure that prior to any treatment you tell me if you are having any other health issues as I may possibly need a referral from your doctor clearing you for Lymphatic Drainage.
Pregnancy Massage
Now this is when you really feel like you need a good massage! At Denese Mentor Remedial Massage Studios, we have an awesome bean bag with a hole in the middle that you can lie facing down in and your belly is in the centre (it looks like a donut). It's completely safe and a great way to have a comfortable and effective massage.
I'm going to quote Denese's website in defining Pregnancy Massage:
Massage for pregnancy assists with the tensions and pains experienced during pregnancy caused by the extra weight and shift in the centre of gravity.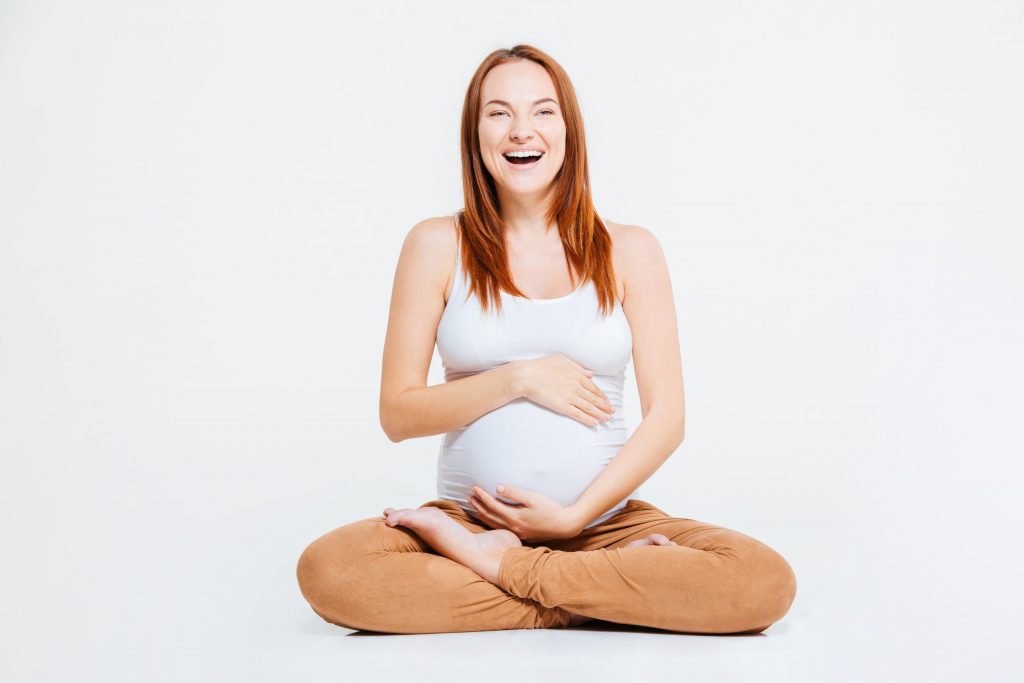 Various techniques such as Swedish and Remedial therapies are used.
Massage may be performed whilst the patient is lying on her side or seated.
Once the pregnancy is advanced, patients are discouraged from lying on their back as this may cause pressure on deep blood vessels.
The benefits of pregnancy massage include:
Reduces peripheral swelling
Soothes the nervous system
Helps to prevent insomnia
Relieves muscle cramps
Treats back pain
Nurturing and emotional support provided by the practitioner
Isn't that lovely! Well written Denese!
Swedish Therapeutic
This is quite simply a relaxation massage. It can still have a firm pressure if you like that, but it doesn't involve all of the work on trigger points and deeper muscle fibres. These are fantastic for gift vouchers!
Benefits include:
Relaxation and Improved Sleep
Increased Circulation
Improved Immune System
Stress Relief